Participation
Instruction, accommodations, supports, and services intentionally promote belonging, and engagement in play and learning activities with peers and adults.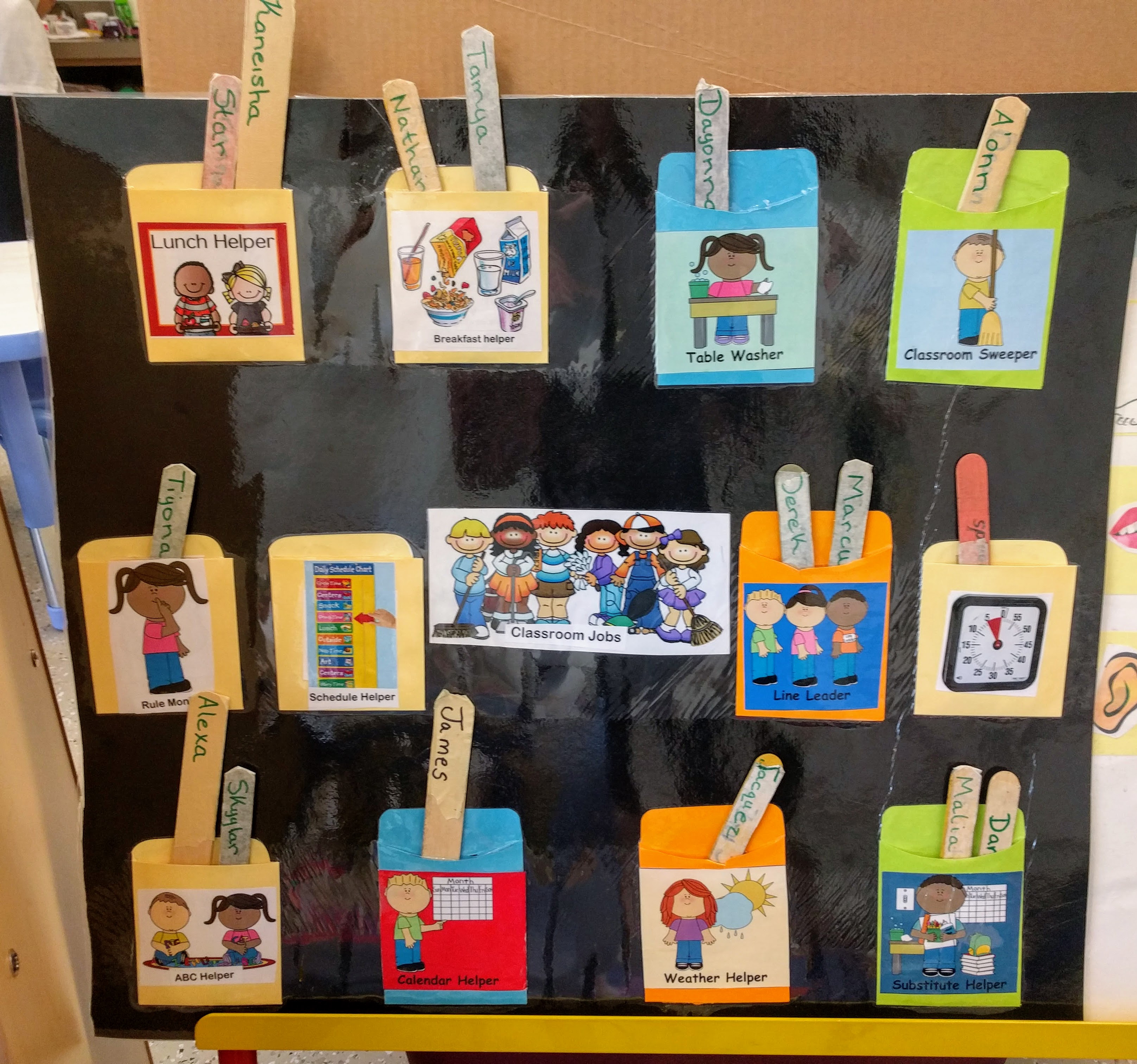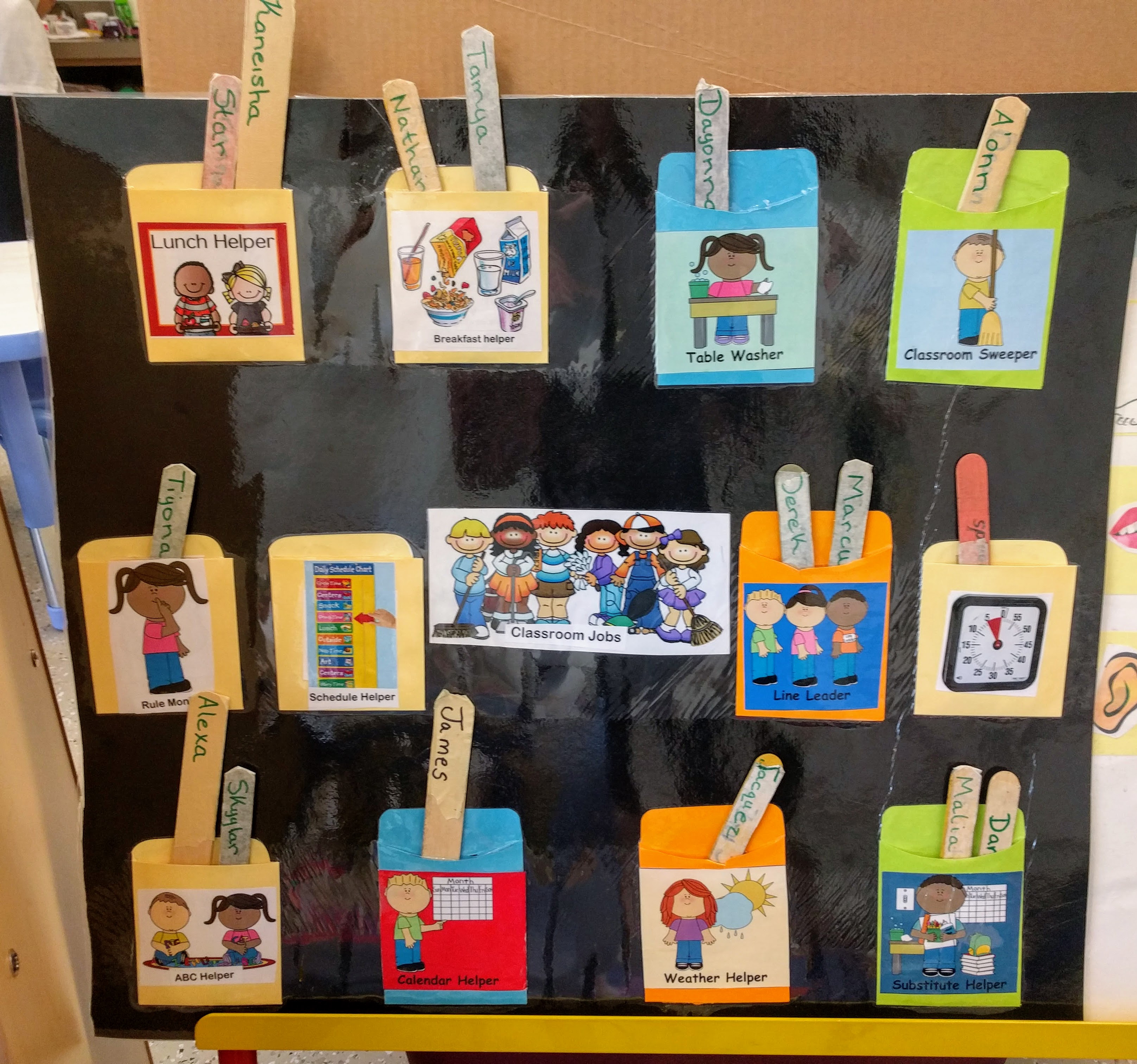 Sandall, S. Schwartz, I., Joseph, G., & Gauvreau, A. ( 2019). Building Blocks for Teaching Preschoolers with Special Needs (3rd ed.). Brookes Publishing.
Grisham-Brown, J., & Hemmeter, M.L. (2017). Blended Practices for Teaching Young Children in Inclusive Settings (2nd ed.). Brookes Publishing.
McWilliam, R.A., & Casey, A.M. (2008). Engagement of Every Child in the Preschool Classroom. Brookes Publishing Co.
Roffman, L. (2011). Including One, Including All A Guide to Relationship-Based Early Childhood Inclusion. Redleaf Press.
Casey, T. ( 2010). Inclusive Play: Practical Strategies for Children Birth to Eight. Sage.
Richardson-Gibbs, A.M., & Klein, M.D. (2014). Making Preschool Inclusion Work: Strategies for Supporting Children, Teachers and Programs. Paul H. Brookes Publishing Co.
Noonan, M.J. ( 2011). Teaching Young Children with Disabilities in Natural Environments. Brookes Publishing.
Gould, P. (1999). The Inclusive Early Childhood Classroom: Easy Ways to Adapt Learning Centers for All Children. Gryphon House.
Simpson, C.G. ( 2010). Successful Inclusion Strategies for Early Childhood Teachers. Prufrock Press.
Dinnebeil, L., & McInerney, W..F. ( 2011). A Guide to Itinerant Early Childhood Special Education Services. Brookes Publishing.