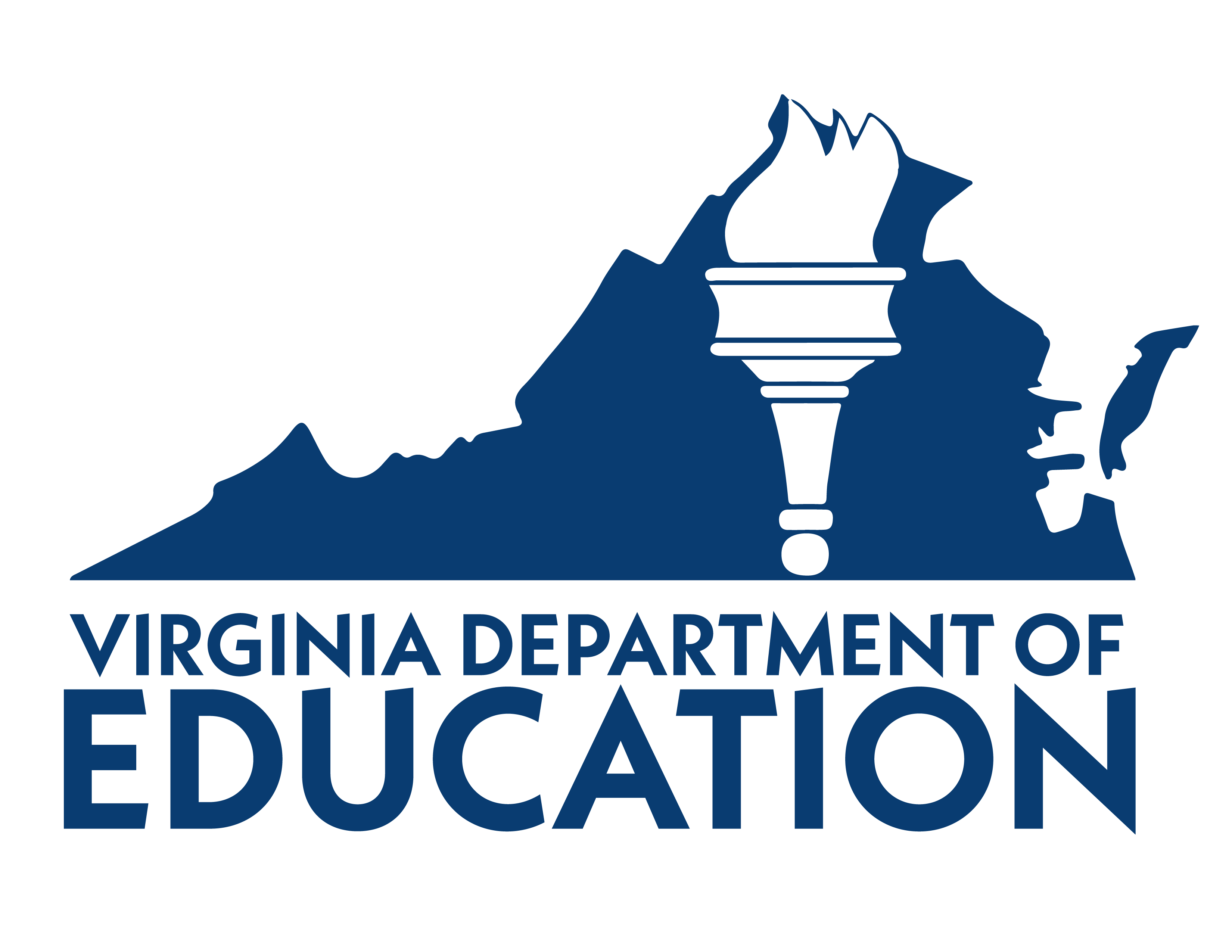 T/TAC
The Virginia Department of Education's Training and Technical Assistance Center at Virginia Commonwealth University offers a variety of services tailored to assist personnel in schools, interagency coordinating councils and state-operated programs in Superintendent's Regions 1 and 8. The VDOE T/TAC is a part of the statewide network of T/TACs across Virginia and a participating member of the online community T/TAC Online. VDOE's T/TAC at VCU is also a part of the Partnership for People with Disabilities, a member of the National University Centers for Excellence in Developmental Disabilities and the VCU School of Education.
Find information by topic
---
Dear Visitor,
Thank you for visiting VDOE's T/TAC's website.
We would like to know how your experience was when visiting our website.
If you have a moment, please provide feedback in the attached survey.
Thank You,
​The VCU T/TAC Library Team